About Asiancustoms.eu
Asiancustoms.eu is an online platform that allows users to post and share the do's and don'ts regarding to business manners when dealing with China and the rest of Asia . It's an absolute must for businesspeople to do some research into the vastly different Chinese and Asian culture before traveling or doing business. The platform goes beyond existing references on Chinese manners. Ways of polite social behavior are not only described in detail, but also placed in the context of culture, history and practical, present-day use. This combined information leads to lists of do's and don'ts, created around categories of manners and different regions. Using this platform for your preparations, you will be able to avoid a great deal of unwittingly inappropriate behavior when doing business with your Chinese or other Asian counterparts.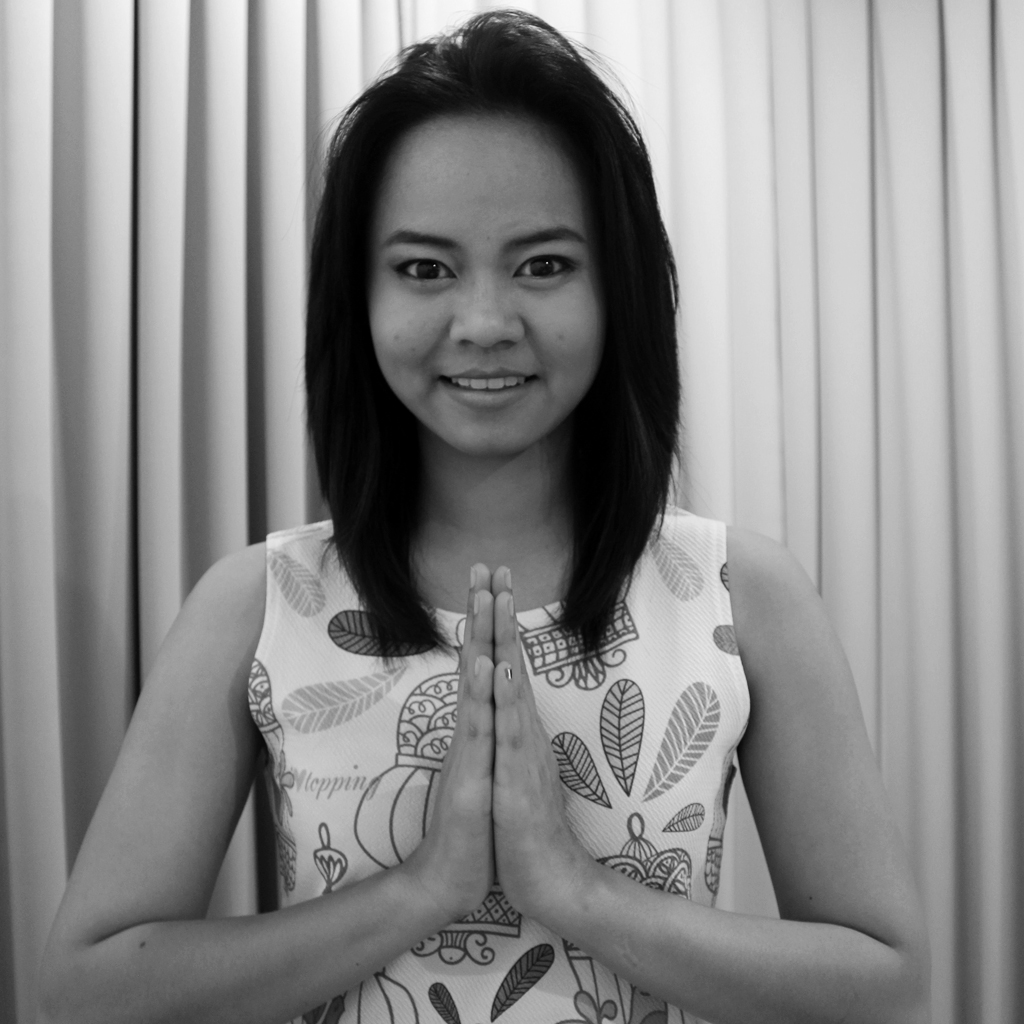 What Asiancustoms.eu offers
Asiancustoms.eu is an anytime and everywhere easily accessible online platform on which experiences around Asian business manners are shared and discussed among natives and experts on the one hand and platform users on the other. Taking an active part in the discussion should allow users to appreciate cultural differences and being able to deal with them in appropriate, respectful ways. The data emitting from the platform are stored and remodeled into concise, clear datasheets, which subsequently become available as reference guides or marketing tools. Platform moderators (being native cultural experts) will create custom-made do's and don'ts checklists for categories and regions. This will allow businesspeople to get on a fast track to understanding current trends and manners at whichever location they have targeted for their business enterprise.
Our mission
Asiancustoms.eu is an online tool, guiding businesspeople to understand and respect Chinese and Asian business manners. Using the platform they will be able to put business interactions on a stronger footing an create the personal bond that is essential for doing business in China and the rest of Asia.
What?
An online platform allowing users to post and share knowledge about Chinese and Asian business manners. ?
For Whom?
Businesspeople wanting to do business in China or another country in Asia.
Why?
To generate unique information on and insights in key factors like region, ethnic group, religion and tradition, provided by natives and experts and allowing businesspeople easy access to vital data.
Competition
There are loads of information on China and Asia, its history, its culture and its manners, both on paper and on the internet. What makes Asiancustoms.eu stand out is not only that all information making its way to the platform is controlled by native experts, but also that data are easily accessible through a concise, directly usable format and that checklists of do's and don'ts offer on the spot practical assistance. The competitors' information is often way too general, too long or slightly off the mark because it's not provided by natives. It is the format of this information that makes it hard to share in a practical manner, which in no way reflects on the value of the information itself. Another impracticality that arises from having to read long texts is the necessity to filter the content for useful information. This filtering process is exactly what Asiancustoms.eu provides.
Why is Asiancustoms.eu different?
Thanks to the user-generated content and feedback from natives, experts, professionals and other users, representing a wide range of regional and social backgrounds, Asiancustoms.eu is able to offer very reliable information, combined with unique insights in the Chinese/Asian ways of doing business. The online platform's key role in the working of Asiancustoms.eu offers users the opportunity to form a community and thereby create a bond between the Europeans and Chinese/Asian (business) culture. This will lead to more understanding and respect for each others manners and culture. The unique and highly useful way in which data are stored and made available to users makes Asiancustoms.eu stand out.