Everyone wants to visit this arguably most famous destination in Asia. Couldn't agree more–the food, culture, lifestyle is very interesting! Even though Japan is pretty pricey, it worth the money! However, travelling to Japan can be a little bit frustrating. So here are some do's and don'ts that can ease and better your holiday in Japan. 
Do travel with the public transportation  
Japan has excellent public transportation. Subways and trains are the perfect choice to travel between cities. Bear in mind that it can get a little too complicated! Many of the big cities like Tokyo, has extensive subway lines. You might think that as famous as Japan is, English will be everywhere! But unfortunately, that's not the case. So make sure to ask for help in the customer service desk.
Don't forget to walk it too!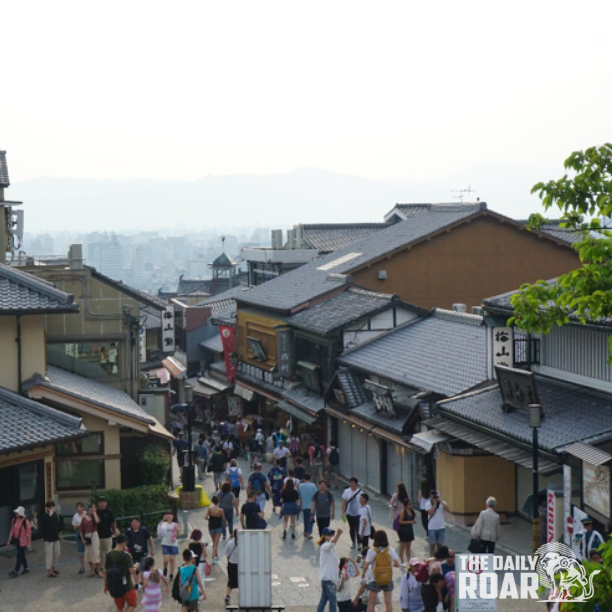 Even though the transportation is excellent, don't forget to walk! There is no better way than exploring the city than by walking. You will see and do a lot of things you don't expect. Sometimes, the best time is one that was unplanned. 
Do meet your Japanese friend if you have one!
There is no better way to explore Japan than with the locals. If you know someone from Japan from your past travels or universities, do contact them! Local knowledge will lead you to one the most unique experience in Japan. Ask them for some tips!
Don't forget to learn a little bit of the language
At some point, you will find yourself lost in the city or looking at the menu. Knowing some of the language can head you to the right place. Having a dictionary is one way to solve the problem. A little bit of Japanese will go a long way! 
Visit the local shrines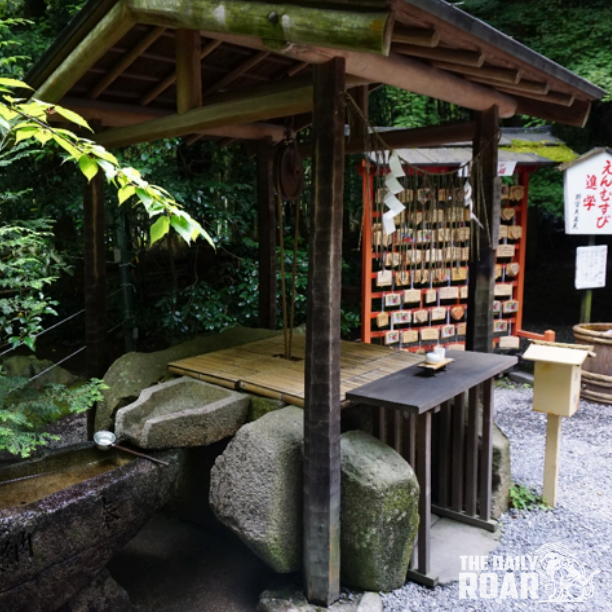 The crowds and cities in Japan can be overwhelming. One perfect solution to find peace is going the local shrines. There are many shrines located somewhere in the bustling cities of Japan. Google it and you will find a plenty of choices to choose from.
Don't get stuck staying in big Hotels
Japan has one of the most unique places to stay. There is the capsule hostel where the price is relatively cheaper and popular with other tourist. When travelling in rural area, you can check out the 'Minsyuku,' local Japanese houses run usually by Japanese grandparents. The perfect way to live the local way!
Do experiment with the food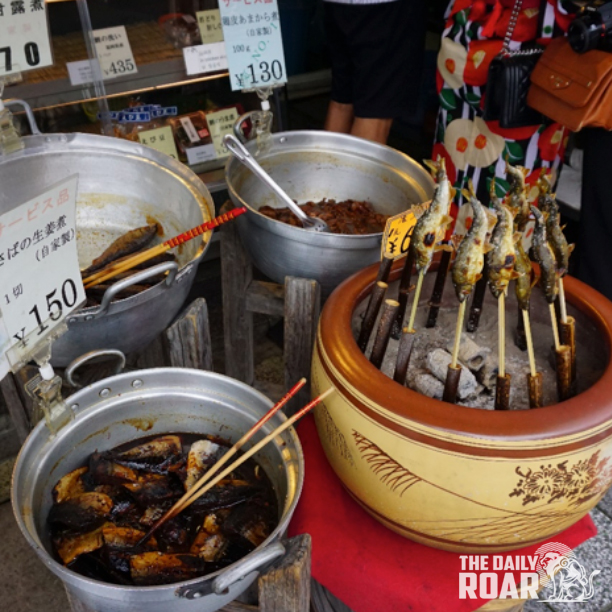 There are much more than just sushi! You will find nothing like you've tried before. Japanese cuisine is diverse. Some of the food is one that you will like it or hate it. But hey, never try, never know!