I was eight when we moved in into our newly built house. Before we did, my grandmother who is very traditional briefed the entire family about the things to do and things to remember before moving in. She was also hands on in making sure we did certain things while the house was being constructed. Some of these were placing coins (for good wealth) and religious medals (to protect the family from evil) under each structural. My grandmother also made sure we moved in on a date with number 8 in it- 8, 18, 28. According to her, this will make sure we live harmoniously.
Filipino House Rules
Coins in very corner of the house
On the day we moved in, my dad carried a bowl of rice, my mom had a jar of salt, and my sister had a pitcher of water with rose petals on it. According to Filipino beliefs, these best practices will help bring new positive energy to the home, helping the new owners become more successful in the future.
My mother made everyone drink water with rose petals and let us scatter coins in every corner of the house. We were reminded to never pick these coins ever; doing so would remove the financial luck of the family. We only don't put them by the doorstep or wealth will go away.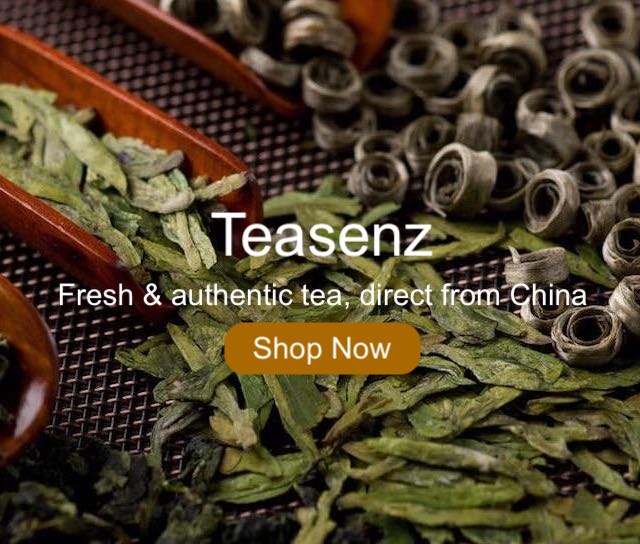 I moved out ten years ago and the coins are still there until now.
You may be interested in: Why Doors & Stairs Directions Should Be Right (Not Left) in Philippines.
Sleep alone in your room for 9 days
I was so excited to invite my best friend for sleepover since I was proud of my new bedroom, but this was not allowed right away since it is believed that the number of people who slept in for the first night should be the same for the next nine days, otherwise, death will occur.
You may be interested in: Why The Master Bedroom Should Faces East in Philippines.
Plant a jackfruit tree
Few days after moving in, we planted a jackfruit tree in our front yard. Doing so would ensure a sweet life. Most Filipinos would plant fruit bearing trees on their front yard for this very reasons as well as it adds shade to the area. Trees that have sour fruits such as mangoes and lemon should be planted on the backyard.
Catholic house blessings
If your family are Catholic here in the Philippines, expect a house blessing either before moving in or few weeks after. A house blessing would entail having a priest come over and perform a ceremony. Every family member should attend the ceremony bearing candles. The priest, family members, and few guests (which always include grandparents, aunts, and uncles) would then tour around the house with their candles while the priest would sprinkle holy water everywhere in the house- no room would be excluded. After the ceremony, everyone would gather for a meal which would usually include lechon (roasted pig) and puso (hanging rice).
These are just few of the traditions and customs that we follow before moving in on a new house in the Philippines, especially if you live in a rural area. As a kid, I used to ask for explanations for all of this. Sometimes I will get answers, but mostly I will just get "just because".
Where Mirrors Should Be Placed
Doors are used by people to go inside and outside most houses. Mirrors are known to be used as something where we could see and check ourselves because it can reflect our image clearly. Filipino people believe that mirrors should not be placed on the wall facing the door that faces outside the home. This means those which are in the toilet or bathroom are exemption. They say blessings may not flow inside the house because the mirror will reflect it and send it back outside the house. This is why when you visit most houses owned by a Filipino, you can rarely see mirrors facing the door.