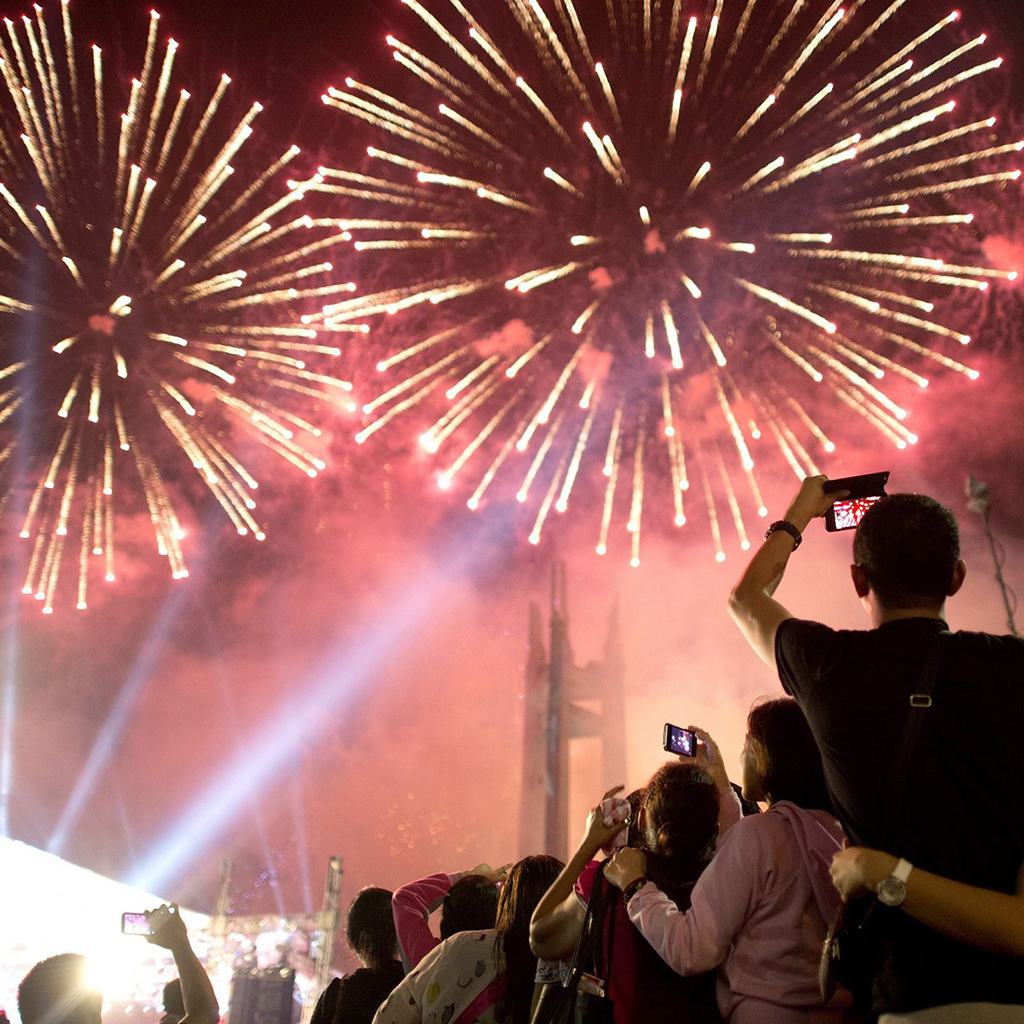 In the Philippines soon as the BER-months (as some would fondly call months of September to December) hit calendars, you will see every household prepare forthe holidays: putting up decorations, lanterns, lights and anything that will show the holiday spirit. It's a never-ending chain of festivities — food and merry-making, everywhere! It's easy to say that it's everyone's favourite time of the year! Come New Year's Eve, you will definitely find these in every Filipino household:
1. Noise — a lot of noise!
Filipinos believe that welcoming the coming year with a loud bang will drive away evil spirits. You can use anything: loud music, firecrackers, banging of pots and pans, blowing torotots (horns), etc.!
2. Polka-dots
The polka-dots symbolize coins, and wearing clothes with this pattern would mean good fortune ahead of you!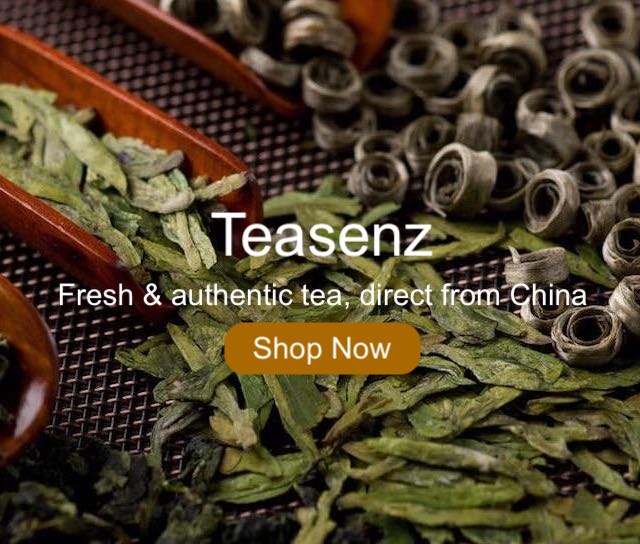 3. Open doors and windows
This is to welcome and attract the blessings ahead with wide open arms.
4. No sweeping!
Filipinos believe that doing so will sweep away the good luck in the coming year. This is the reason why households are busy preparing and cleaning the house during days leading to New Year's Day.
5. Round and round
Expect that you will see a variety of round fruits on the table – 12 to be exact, one for each prosperous month of the year.
6. Pansit and suman
Eating pansit (or any dish with long noodles) symbolizes longevity. Eating suman (sticky rice and its variants) means for the family to stick together.
7. Chicken and fish is a no-no
If you don't want to live a year of "isang kahig, isang tuka" (poverty), then avoid having chicken and fish during media noche.
8. Media Noche
Media Noche is a time where all relatives and friends gather around the dinner table to share a meal together. It means unity amongst one another in the coming year
9. Pocket full of coins
If you want a year of financial prosperity, stuff your pockets full of coins!
10. All the lights on
For a brighter year ahead, turn all the lights on!
11. No spending!
They say your financial status when the year begins is going to be similar with the rest of it, so avoid spending even a single Peso!
12. Jumping like there's no tomorrow
If you want to be taller, then you better start jumping! You will usually see young ones jumping around with joy at the stroke of midnight!
There you have it! That's how Filipino households celebrate the coming of a new year ahead!