As you enter Putrajaya, the federal administrative capital of Malaysia, you are bound to notice the pink-domed Putra Mosque sitting right on the foreshore of the man-made Putrajaya Lake.
The iconic mosque was named after Almarhum Tunku Abdul Rahman Putra Al Haj, who was the first Prime Minister of Malaysia. The mosque is well-known throughout the country for its exquisite architecture, intricate designs and rose-tinted granite.
Mosque etiquette
Before you visit the mosque, or any particular mosque in particular, I recommend you to learn some of the basic visiting etiquettes to make your visit a pleasant and worthwhile experience.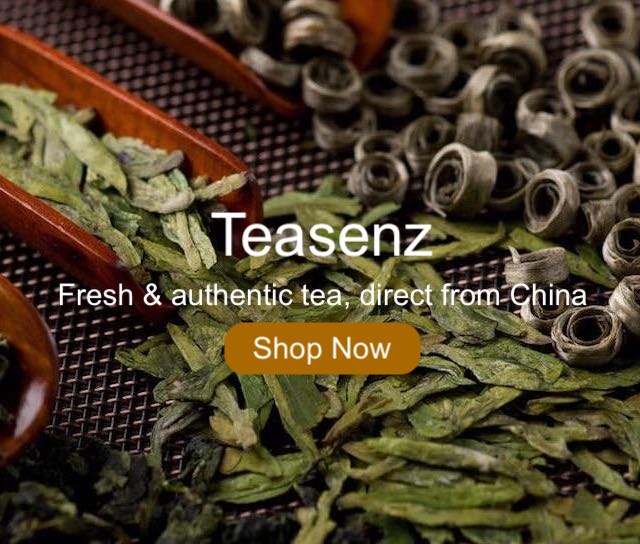 Visitors are required to dress appropriately at all times.
Visitors are required to remove their shoes before they enter the prayer hall.
Menstruating women are requested not to enter the prayer hall.
Visitors are requested to respect the mosque by maintaining cleanliness.
Smoking is strictly prohibited.
Non-Muslim visitors may not be allowed into the prayer hall during the 5 daily prayers.
As one of the two mosques located in Putrajaya, the Putra Mosque remains to be one of the most visited mosques in the country. Built in 1997, the mosque's architectural design is derived from traditional Malay and Middle Eastern elements. Its impressive minaret also happens to be one of the tallest minarets in the region and was influenced by the design of the Sheikh Omar Mosque in Baghdad. Due to the sheer size of the mosque, the mosque can accommodate more than 10,000 worshippers at any one time.
The Putra Mosque is generally accessible to the public however, visitors are required to adhere to a particular dress code. If a staff finds you inappropriately dressed, the staff will direct you to the robe counter located at the entrance to wear a robe. The robes look quite similar to graduation gowns, and it doesn't cost you anything to put it on.
Like most mosques in Malaysia, the Putra Mosque consists of three main functional areas – the prayer hall, the courtyard and learning facilities and function rooms. For the best experience, make plans to visit the mosque during one of the 5 daily prayer times to observe how the Muslims pray in congregation.
If you are interested to know more about Islam, the mosque provides free leaflets in English and other languages to help you understand the religion better. If you are in luck, you may even get a volunteer guide to share with you in-depth information about the mosque as well as the role Islam has on a Muslim's life.
While you are at the Putra Mosque, you should also visit the Tuanku Mizan Zainal Abidin Mosque, or more popularly known as the Steel Mosque.
Address Putra Mosque:
Putra Mosque, Persiaran Persekutuan, Presint 1, 62502 Putrajaya, Wilayah Persekutuan Putrajaya, Malaysia
Visiting hours:
Monday to Thursday, Saturday and Sunday (9.30am – 12.30pm, 2pm – 4pm) Friday (9.30am – 12.30pm, 3pm – 4pm, 5.30pm – 6pm)
Phone number:
+6 03 888 85678
Website:
http://www.masjidputra.gov.my/