The Dragon Boat Festival (a.k.a DuanWu Festival 端午节) is a significant happening in Chinese culture. Every year in June. In fact, people get 3 days off to celebrate this holiday with friends and family.
The Story of Qu Yuan
To understand the cultural significant, it's important to understand the history and origin of this holiday. For this, watch the below video about the story of Qu Yuan
Also listen to this podcast for a deeper discussion on the History.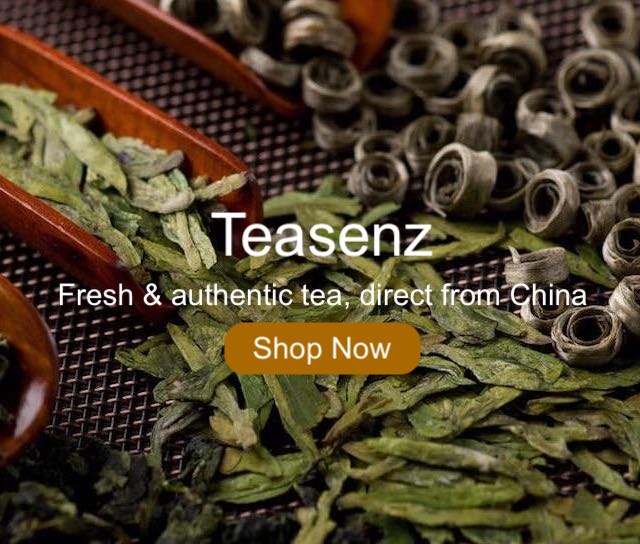 Dragon Boat Races
To get an idea of the festival today, watch this National Geographic video:
Here's another video of a Dragon Boat race in Hong Kong:
The Tradition of Exchanging Zongzi
As you could see in the video above, eating Zongzi has become a traditional custom during the holiday. In this video, you can see one of China's superstar vlogger making Zongzi the traditional way:
One of the main reasons why the Dragon Boat Festival is so popular is because the exchange of Zongzi is so much fun. People will make Zongzi at home, and bring some to friends and family when they visit them during the Holiday.
If you're interested to make some zongzi yourself, this recipe by Angel Wong is highly recommend:
We hope you enjoyed this post. Any questions about this traditional Chinese custom? Never hesitate to leave a comment below!