When given and accepting any objects (such as gifts or business cards) with both hands, it shows you are fully interested and dedicated to receive the object. This custom is relevant in China, but also in many other Asian countries.
For example, business cards are also given with both hands and thumbs up. When you're the receiver, also accept it with both hands.
An often made mistake is to directly hide the card away. This is considered rude. The best thing is to study the card closely for a while and then put it in front of you on the table. Do not play with the card or write any details on the card. Instead, just take a careful look to remember the name and the background of the receiver.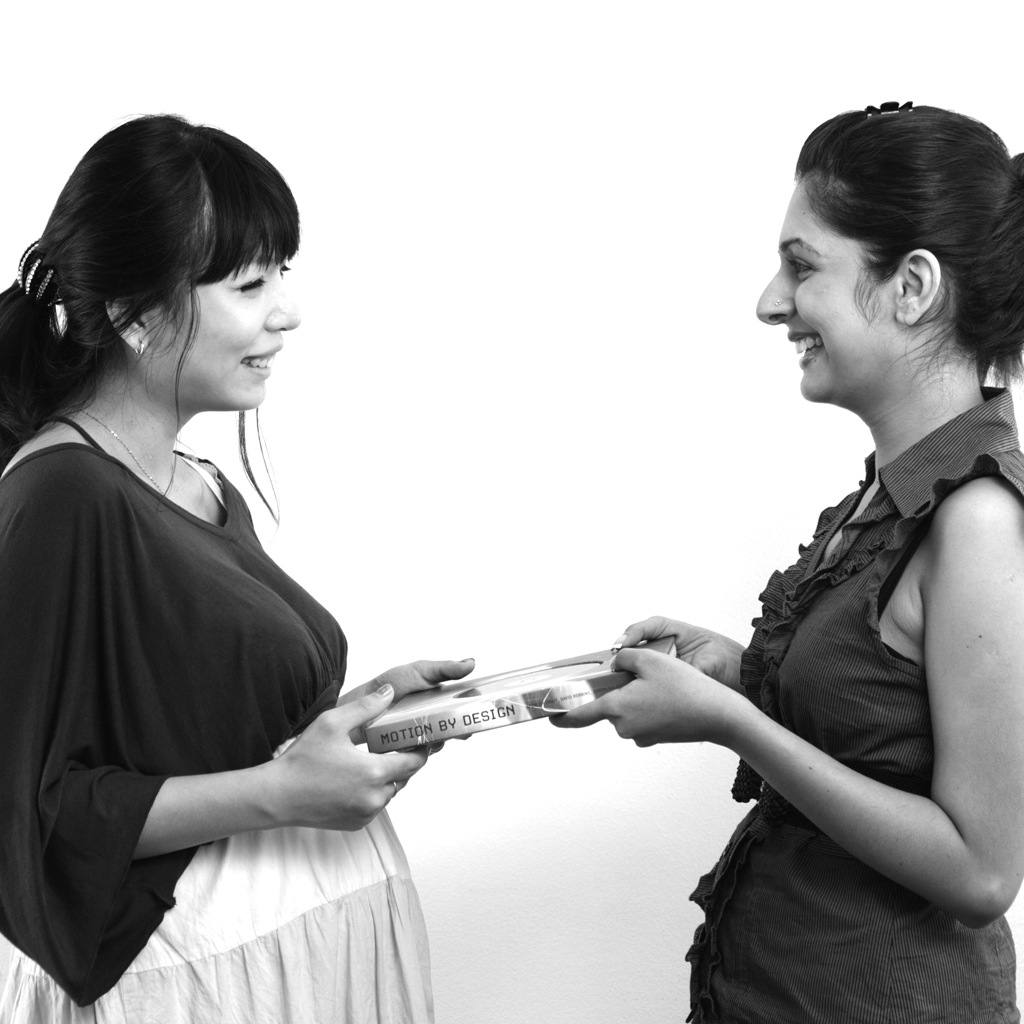 Do not throw cards across table. This is considered to be very rude and disrespectful. Always handle the business card with great care and respect. After you finish the conversation pick it up and take it with you. Do not put it in your pocket directly!