Marriage from courtship to post – marriage activities is a community undertaking in the Kinali culture.
Pre-marriage activities ensures the compatibility of soon-to-be partners in the Kinali community, and once united are expected to become productive members of society.
Anag: Impress The Ladies
Kinali tribal courtships starts with the anag. Bachelors, after the farm works return to their villages, and take their rest at the dap-ay. From thence forth, they will make the customary journey into the olog, the designated dormitory for young girls and unmarried ladies of the village. Stories commence into the night, with the bachelors doing everything they can to woo the ladies into their side.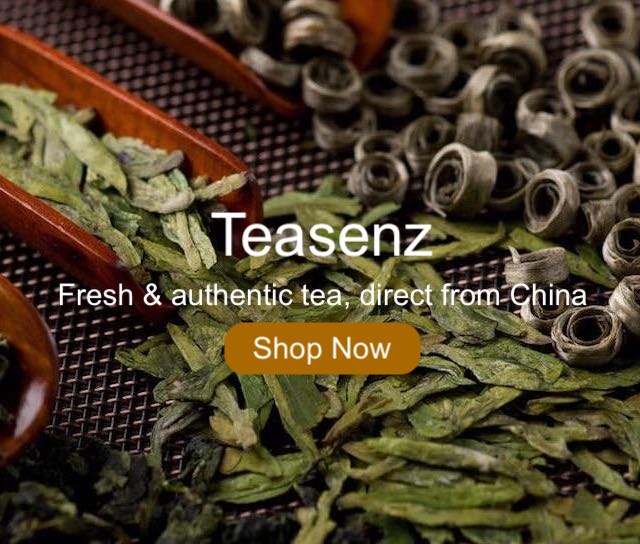 At times, farm works are required of the ladies to test the mettle and determination of the bachelors. These includes, but are not limited to pounding rice with mortar and pestle, gathering of firewood for the girl's family, fetching water, carrying rice grains from the farms to the abode of the girl, and even looking after the cattle and livestock.
Every available methods are employed to test the soon to be member of the family, it include the observance of his character as well as values and attitudes.
Sagut
At times, when bachelors have passed marrying age, of which is often nearing the mid-forties, the elders of the community perform the sagut. The sagut, is the traditional practice of pairing bachelors with spinsters, and at times younger girls even half their age. The idea for the latter, is for the girl to take care of the aging bachelor at old age. The consummation of such requires the approval of both parties, and the families should be amenable to the agreement.
Sukat the makan: Exchanging food
Sukat the makan follows once the partners agreed to get married. This is the traditional practice of exchanging food, usually sweet potatoes and meat, between the families. In the old days, when the belief on tala (witchcraft and sorcery) and, kedet (food poisoning) was still prevalent, there is a need to established trusting relationships between families, thus the purpose of the sukat di makan.
Other Kankanaey Tribe practices
Other events includes the following
Daw-es – cleansing ritual
Begans – thanks giving ritual
Dawak – Traditional wedding
Senga – thanks giving party
Sekad di Gameng – passing of the inheritance during the wedding night
Bab-a-at – claiming of traditional gifts from relatives of neighboring villages
Bakid – the closing ritual to end the festivities
FAQ
How to say i love you in kankanaey?
lay laydek sik-a