A Hindu wedding is one of the most sacred institutions, which incorporates many of these timeless rituals and traditions. These traditions and rituals would extend over several days anywhere between 3-5 days. Indian weddings are not only a union between two likeminded hearts; but also a bond between two families. Once the families have agreed upon the commitment, a series of events take place over the next few days.
1. Engagement ceremony (also known as Ring ceremony)
This is a very important pre wedding ritual. The bride & groom exchange rings, this ritual is a formal declaration of the upcoming nuptials. Once the exchange of rings has taken place, the date of the wedding is proposed.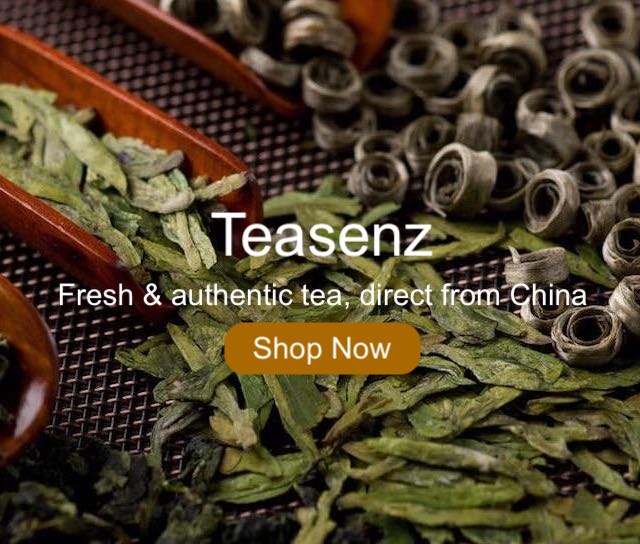 2. Mehendi & haldi ceremony
Henna is used to apply intricate designs to the brides hand and feet. The mehendi ceremony holds significance in Indian tradition. Mehendi signifies love and is considered to be highly auspicious if the bride can retain her mehendi colour for a longer time, it indicates more love from her partner/husband.
Most often the mehendi and haldi takes place on the same day. Haldi and rose water is known to give you a flawless and a brighter complexion. This paste is applied to both the bride and groom at their respective places by elderly members of their families before they are washed by sacred water.
3. Sangeet Ceremony
Sangeet takes places after mehendi and before the big day. This adds the fun element to the wedding. This is where both the families get together to perform song-dance routines. This is a celebration of coming together of both the families. Women in the house get together and sing traditional wedding
songs to the bride.
4. Wedding day Indian
weddings are a special affair, to say the least. The mandap ceremony is performed in front of a sacred fire and hymns recited by the priest while the bride and groom take seven pheras (7 vows).
The wedding represents the bride's parents giving her away to the chosen one. This is then followed by the Vidai ceremony. Vidai Ceremony symbolizes a new journey for the bride as she departs from
her parents' house to go with her husband. A new life replete with new hopes and dreams beckons her. Vidai Ceremony is an affair of both joy and sorrow for the bride. You will see a sentimental outburst of emotions from the bride's family. During Vidai Ceremony, the bride's father formally gives away his daughter to her husband and wishes for her wellbeing.
5. Reception
This is the first appearance of the couple together after the wedding. The primary objective of the Reception Ceremony is to get the bride introduced to the family and friends. This event takes place immediately after the wedding. A lavish spread of appetizing dishes is offered to the guests who
come to give blessings to the newlywed.