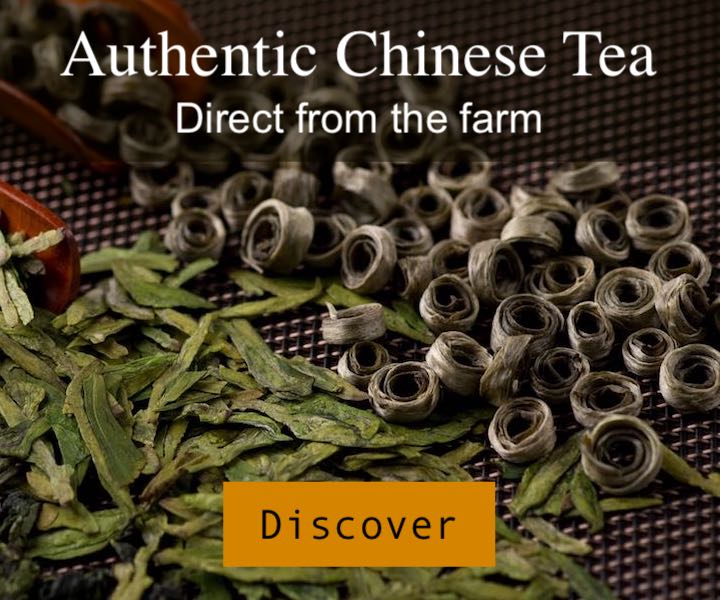 Philippines is known for its rich culture, credit that to various colonizers. Pilipinos incorporated foreign cultures with their own, and that is evident through almost every aspect of our way of life. From our food, the way we dress ourselves, up to our religion. Wedding is not exempted as most of our wedding practices are influenced by Christian wedding cultures, though there are some practices which can be considered heritage and are practiced way before the first colonizers landed on the Philippines.
The Art of Pamamanhikan
One of these is the "Pamamanhikan" and it is usually done by the Groom and his family. During the "Pamamanhikan" the groom will first gain the approval of the bride-to-be's parents by asking them for the daughter's hands. If the approval is given, the groom together with his family would then make a visit usually at dinner time and it is actually a way of showing courtesy, it is during this meeting that both parties would discuss wedding plans and such. It can also be a way for both families to get to know each other. Traditionally the groom and his parents must shoulder the wedding expenses, though some couple nowadays pays for their own wedding ceremonies, or sometimes the bride would help with some expenses. These arrangements particular can be discussed during the "Pamamanhikan".
Paninilbihan
"Paninilbihan" (Servitide) is a Filipino tradition usually done during courtship and before "pamamanhikan". Paninilbihan is performed by the soon-to-be-groom by doing household chores such as "pagsisibak" (chopping fire wood), "pag-iigib" (fetching water), and many more. The Pilipino elders say it's a way for the groom to show that he is a responsible man. Some say paninilbihan is a dying tradition, I would say it is not since men subconsciously practice this tradition through modernized chores such as car and electrical repairs for their girlfriends and many other "modern" chores.
Farewell to Single Life: Despedida de Soltera
The soon-to-be couple can also choose to have pre-wedding parties such as the Bachelors' party and the Bridal shower. They are greatly influenced by American traditions and are only done if the couple agreed to do it. Even though traditional Filipinos are conservative in nature, these practices are now widely used due modernization and exposure to foreign countries and media. Another party which is common here in the Philippines is the "despedida de soltera" and it is done by the bride's parents which is a way to bid farewell to single life, it is usually a formal dinner done days before the wedding.
Ethnic Group Practices
Ethnic groups also have their own unique pre-wedding practices, one would be the "Kagen" and "Taltag" done by Muslim Filipinos. It is a ceremony where the man begs for the parent's approval, basically it is the counterpart of "Pamamanhikan", the only distinction is the "dowry" offered.
"Palamas" also done by muslims is a spiritual cleansing done to cleanse the couple of their sins and evil spirits prior to the wedding ceremony.
In the mountainous regions of the Philippines, the Ifugaos have their traditional pre-wedding dance called the "takik".
Other Pre-Wedding Beliefs
Determining the Wedding Date
Luckily picking a wedding date isn't as constrained as in other Asian cultures. In China, for example, there are lucky dates known as 'huang dao ji ri' and a specific date may be chosen with help of a fortune teller.
In the Philippines there just important rule to keep in mind: Don't marry in the same year as one of your siblings. If one does, it would mean bad luck for both siblings. Some families extend this rule to include cousins as well.
Buying Gifts For a Wedding
When you're attending someone else' wedding, don't buy pearls or sharp gifts. Pearls symbolize tears. In fact, brides aren't allowed to wear pearls as jewelry during the wedding day. The same reasoning applies to pear shaped gems, which are also associated with tears.
Sharp things are associated with weapons and aggression, which also don't fit the meaning of a wedding.
No Travelling
The bride is supposed to be more careful during trips before the wedding. It's believed that more 'accidents' can happen. Therefore, long trips should be avoided.
Don't Try Out the Final Dress
The rules regarding this aspect isn't very clear or consistent. Some families believes that the final dress shouldn't be tried at all, while other say that one shouldn't try the wedding dress the day before the wedding.
Ceremony Traditions
Now you know about all the pre-marriage customs! Now learn more about wedding ceremony customs & traditions in Philippines