The word 'Sri Lanka' simply make us admire their generosity. It's indisputable that Sri Lankans have the best way of treating others also they have the artistic lifestyles which impress others. Culture, traditions, and values are never considered less in Sri Lanka it's always at the top of every Sri Lankans heart so we have a lot to learn about them. We will reveal the beauty of Sri Lankan tradition which includes different kinds of dances, traditional attire, ceremonies and traditional medicines. Let us have a look at the article to learn further.
The dances that capture everyone's eyes
Actually, it's obvious that Sri Lanka is special for dancing since Sri Lankans have the higher values for artistic lifestyles. In fact, dance is followed as the main subject by the students in most of the Buddhism schools where students are being requested to follow it since it's one of the traditions of Buddhist in Sri Lanka. There are three main types of traditional dance in Sri Lanka they are such as Kandyan, low country, and Sabaragamuwa dance. Apart from these three main types of dance, there is another type of dance which is performed when harvesting or in festivals i.e. folk dance.

Their tradition is showed in their attire as well
Lankans are born to be traditional of course, they are not any less when it comes to being modernized but they never give less attention to their tradition. You would be amazed to know that they show their tradition from their attire as well so let us check it out.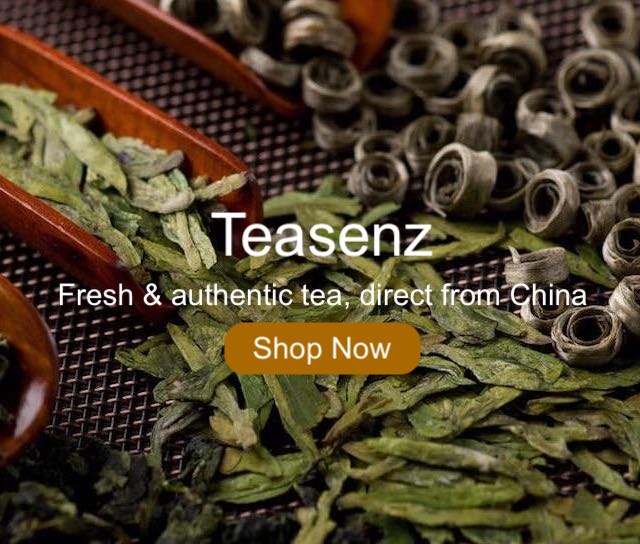 Sarong- Sri Lankan men do wear sarong but it is mostly seen in rural and some communities in urban cities. It is considered as the standard dress for men also it shows that they respect their tradition. You will be able to see printed or plain sarong which will be in full length starting from hip to toe. If you study the cities in Sri Lanka it will have mix culture along with western clothes.
Sari- a six-yard lengthy fabric which is worn by Sri Lankan women and of course, they will look charming in the sari as it is traditional attire. You should also note that different parts of Sri Lanka have different styles to wear sari so it will differ according to the part of the country.
The complete Picture of Sri Lanka is when the ceremonies and traditions are included
There are many ceremonies held in Sri Lanka as the country consists of several religions such as Buddhists, Muslims, Hindus and some other religions. As Buddhists are highly populated in Sri Lanka we will describe two main ceremonies which are held by them.
Harvesting time – 'Paddy' is a special crop for Sri Lankan citizens as well as for the economy so during the harvesting there will be a small ceremony which is celebrated by the villagers (farmers). They have the hearts of showing gratitude so when the harvest is good they have the habit of thanking the God.
New Year – this is called 'Aluth Awurudhu' in the Sinhala language. Usually, this festival falls in the middle of April and celebrated by Buddhists and Hindus the time of celebration is decided based on astrology. So, this festival is considered as one of the special festival and Sri Lankans celebrate this as one nation along with other citizens of the country.