Singapore offers a little bit of everything for anybody traveling to Southeast Asia. However, the question is, what makes Singapore an attractive hub to investors and business people alike?
Multicultural Society
Singapore boasts four predominant cultures: Malay, Chinese, Eurasian, and Indians. Business people can take a trip to this city-state to enjoy the cultural diversity.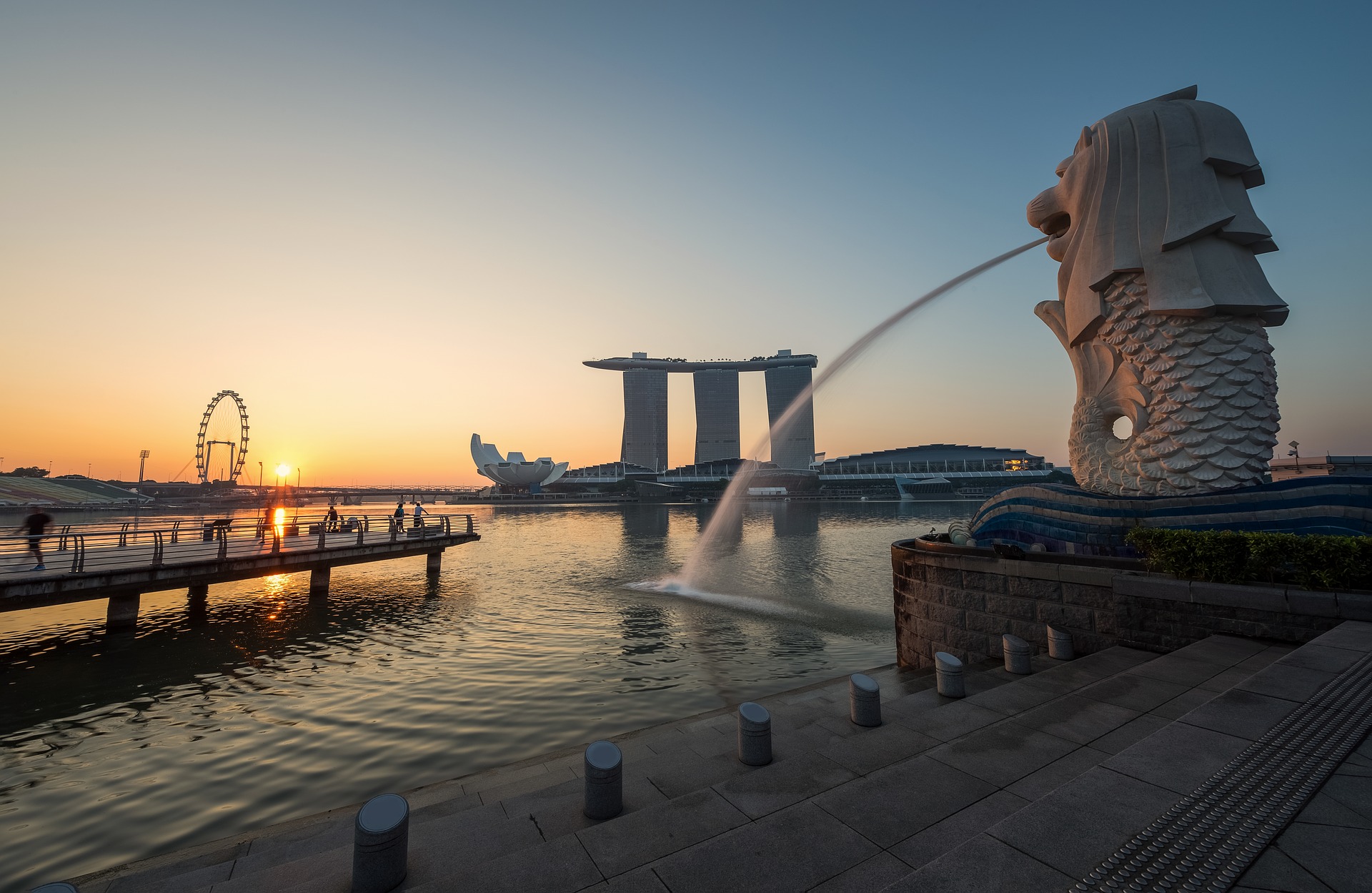 Ease of Doing Business
Singapore offers a smooth and short process for acquiring business permits and setting up shop within the country – both for locals and non-locals. Additionally, Singapore is among the first nations within Asia to embrace new tech for business people to use.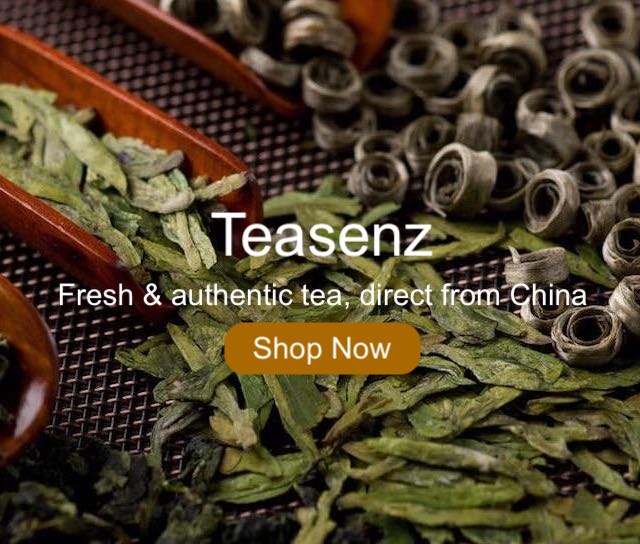 Are you planning to visit Singapore any time soon for a business trip? Here are excellent pointers to make the most out of your stay there.
Find the Right Accommodation
Singapore has plenty of excellent places of accommodation for business travelers. If you are looking forward to staying there for an extended period, you can always check in to corporate apartments.
These apartments are designed for business tourists and are 30% cheaper than hotels. Additionally, they're fitted with modern facilities alongside social amenities located within the neighborhood.
Get Connected   
Singapore is a telecommunication hub and, being a corporate center of the Asian continent, staying connected is easy. You can easily buy a SIM card; however, you will need to show your passport at the time of purchase.
Besides that, the city-state is supplied with high-speed free internet.
Understand the Language
Singaporeans speak Malay, Mandarin, and English. Also, there is Singlish, which borrows heavily from English. It is crucial that you understand a few phrases from the local languages which may come in handy when you need help.
Get Yourself a Work Permit
Singapore has strict immigration rules. If you're visiting the country for a business trip, having a work permit is essential. Besides a work permit, it is also important to know how you'll get your visa.
This shouldn't be a bother. You can visit Visa Express, where you can find assistance in getting the necessary documentation for a trouble-free stay.
Your Behavior
Singapore has made significant progress thanks to the discipline of its citizens. As a foreigner, you'll be required to behave well else you will find yourself on the wrong hand of the law. Here are some of the don'ts: do not litter, avoid PDA (Public Displays of Affection), and avoid emotional behavior in public.
Carry the Right Clothes
Singapore has a tropical climate, meaning the weather there is hot and humid. Cotton clothes are the best since they allow for proper aeration and comfort. Additionally, get yourself an umbrella or a stylish raincoat for the rainy days.
Be Polite
This is standard in all countries. Always be sure to let the hosts speak first during meetings, keeping your interruptions low if possible. Additionally, make your speech or talk brief and to the point.