Where else would you want to live in a country that offers crystal-clear beaches, cost-effective accommodations, rich culture, friendly and smiling locals, sumptuous food choices, and beautiful natural resources? We almost have everything you need for your perfect vacation.
Can you imagine the happiness naturally painted on your face when you're in the Philippines? Allow me to give you an idea what is in-store for you when you spend time in our touristy archipelago.
Weather in The Philippines
Philippines is strategically located in an area that has an annual temperature of about 26.6°C.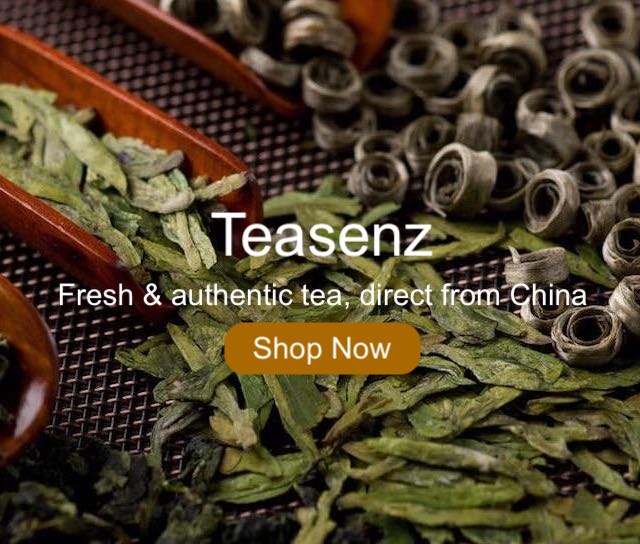 This tropical weather makes the country very adaptable to tourists from anywhere across the globe. It would be best to come here from the months of November to May. You can even enjoy our monsoon season between June and October as we created lots of activities indoors like recreational events inside hotels.
People in The Philippines
Ask as many non-Filipinos worldwide who have been here and you will be captivated by how they describe their experience with our one-of-a-kind hospitality. Actually, it's already ingrained in our culture. We've been known to be friendly and kind to our guests no matter our status in life.
Flora and Fauna
The archipelago is gifted to have the most diverse wildlife throughout the world. You will find different animal and plant species wherever you are – in the highlands or under the ocean. We are proud to be the home of the cutest monkey (Philippine Tarsier) in Bohol and the smallest fish (Pandaca pygmea) in the world.
Visit and be awed by our scenic geographic offerings including the stunning Chocolate Hills in Bohol, the naturally-crafted Banaue Rice Terraces, and the 2016 world's best island – Palawan.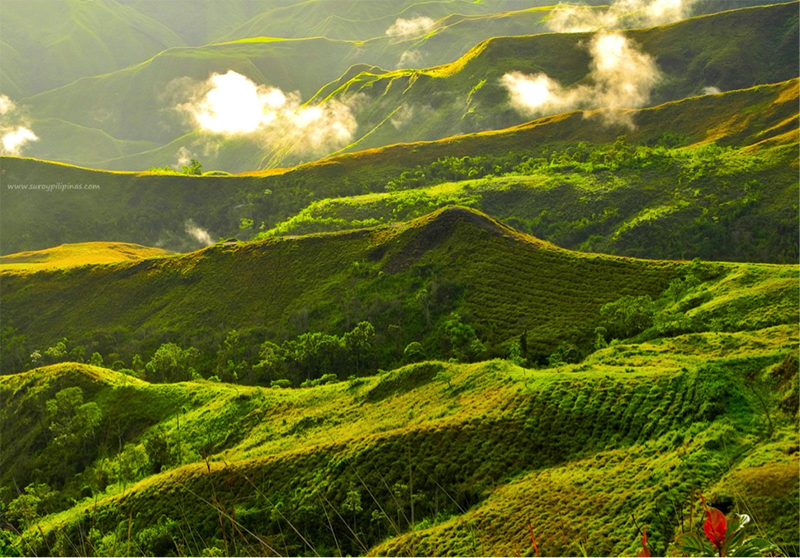 Islands and Beaches
With the 7,107 islands composing the archipelago, it will make you feel like you are having heaven on earth. Have a feel of our very fine white sand with your naked feet and get a plunge at the clear waters of our beaches. Never miss Travel+Leisure's list of "The World's Best Islands" in 2017 including Palawan, Boracay and Cebu when you visit in our country.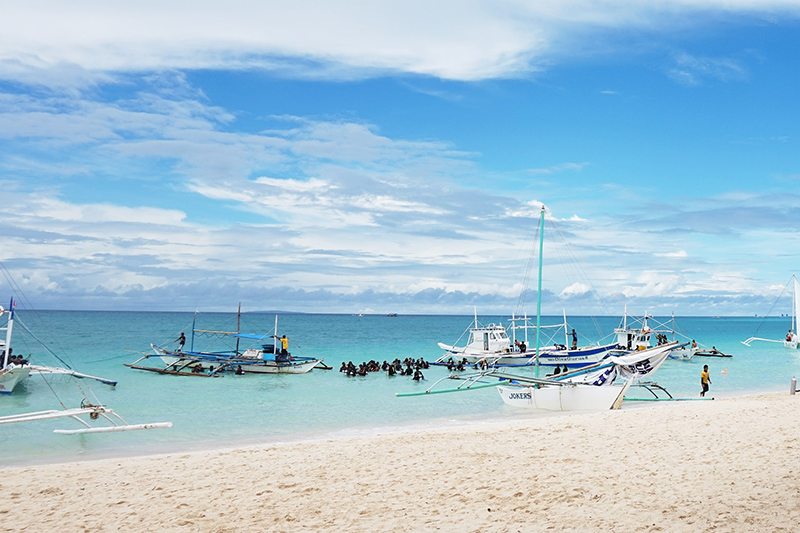 Food
Although we already adopted American, Malay, Japanese, Chinese, and Spanish cuisines, we still have our own menus for our guests. Among the must-try local Filipino foods are adobo, balut (boiled developing embryo of a bird), halo-halo dessert, pancit (noodles), and sinigang. Seafood is everywhere; just ask some locals where you can buy some.
Language
Almost everyone in the country, no matter the age, speaks English. You will never get lost your way so long as you can communicate in English.
Transportation
Complete your travel across the country, especially in remote areas or in the countryside, riding in or on a jeepney and motorcycle (locally known as habal2x). These vehicles are already part of our culture and this kind of ride will absolutely make you feel like a natural-born Filipino.
Isn't more fun in the Philippines? Try to book your next trip here and experience all these first-hand.