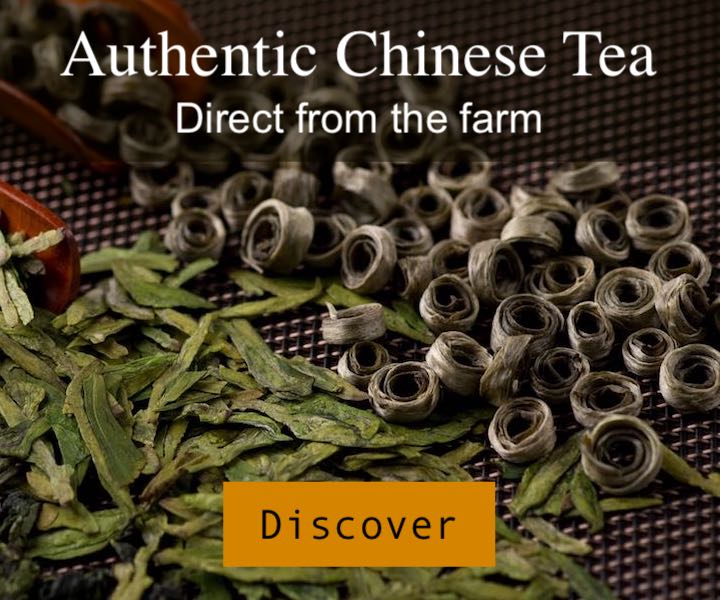 No one celebrates Christmas better than Filipinos. In fact, the Philippines is known for celebrating the longest Christmas season in the world. It starts as early as September or the "ber" months, and ends one Sunday after the New Year or "Three Kings". And while Christmas is celebrated worldwide, we Filipinos have customs and traditions that we can uniquely call ours. Here are some of them.
In the Philippines, Christmas starts as early as September. You can already see Filipinos decorating their homes with Christmas lights, huge Christmas trees, and of course, Philippine lanterns, or 'parols' made from bamboo sticks and colorful papers.
Local Filipino Christmas Songs
Aside from this, you can feel the Christmas spirit when you go to the malls or listen to the radio because you'll be hearing timeless Christmas classics by Jose Mari Chan and other Christmas carols.
Simbang Gabi: Attend Mass
The Philippines is a Christian country and that's why we believe in going to church together as a family. From December 16 up until the 24th, Filipinos attend mass with their family before the break of dawn, this is why we call it simbang gabi. After this, we make a wish and we believe that it will come true.
Noche Buena: Food
The highlight of Christmas for us. We celebrate the eve of Christmas with our families, with all kinds of food on the table. We have lechon, pancit, leche flan, and other kinds of food.
We believe that it's more fun in the Philippines, especially when you celebrate Christmas not only with your families, but with friends and other people that you love as well.