Thailand well known as 'the land of smiles', is not just a country with exquisite beaches and islands. Rather, it has much more to offer and confines a rich culture among the South East Asian countries. The people of Thailand follow Buddhism and it has rich Buddhist culture, history and learning. Buddhism is practiced all over Thailand. Muslims and Christians too can be found in the country but in small percentage. One can see the statues of Buddha throughout the country.
What makes Thailand unique
Greet guests with folded hands
Thais are very cultured and they always greet their guests with folded hands and bending their head.  "Sawasdee Krab" is used for greeting males and "Sawasdee Ka" is used for females. Not to forget that Thai is a tonal language. So, one has to be very particular while pronouncing the words. One wrong pronunciation would totally change the meaning to something else. But as Thailand is a very popular tourist place so the people do understand English and the neighbouring countries languages like Hindi, Burmese, Cambodian, Chinese, and Malay etc. If one does not know these languages then broken English can also be used to communicate with the locals. The natives understand that too.
Politeness
Thai's are very polite, loving and helpful people. They are not just cultured but they also pay close attention to hygiene and clothing. They address people with the initial 'Khun', which has the same meaning as other salutations used in the English language.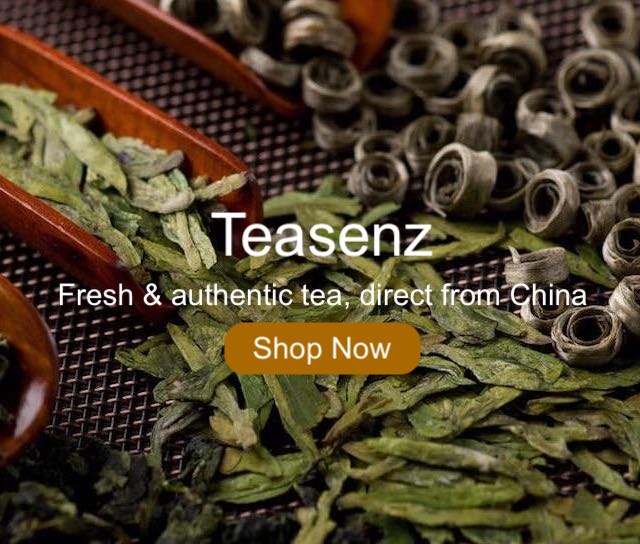 The Spirit House
Besides having a cultural belief towards Buddhism the Thais also firmly believe in spirits. For this reason all houses, companies, condominiums, shopping malls as well as the tourist places have a 'spirit house', which is mostly placed at a corner of the property selected by the priest. Thais strongly believe in spirits and the reason behind making a spirit house is to provide shelter to the spirits present in or around that property so that no harm is done to the people staying there. A spirit house is more like a miniature of a house which is mounted on a pillar. A proper ceremony is held when a spirit house is placed in a property. Murals of grandparents with their family are often placed inside the spirit house. Offerings such as food, drink, flower garland to the murals and incense sticks are daily offered in the spirit house. From Non-vegetarian dishes to Liquor, everything is offered as food.
The Value of Family
Thais believe in staying in joint family. They move away from their family only if it's the last option left for work. They love their King and Queen very much. They actually worship their King and give honor to him no less than god. To show their respect and love towards him they even wear his favorite color T-shirts on specific weekdays. People even keep his picture at home and at workplace. Recently when their much loved King Bhumibol Adulyadej died, the whole country mourned for months.
Typical Thai House
Thai houses in Thailand are difference in styles depend on native people that lives in each parts of the country, and it climate. Traditional Thai houses are well adapted to the lifestyle needs and climatic conditions. Simplicity and open space are the core features of the Thai style house. Whole families would sleep together in a single room. In some instances, the open space was partitioned off into separate living areas to accommodate various generations. In a typical old Thai house, the various rooms would be separate units connected by open walkways and the staircase was on the outside.
So Thailand is not just a beautiful tourist place but, it is more than that!