Etiquettes in the Philippines of how to be a gentleman
The word "gentleman" comes from the Latin term "genitilis", which means man of good conduct. He's a guy who treats everyone (ladies, elders, fellow guys) with respect and concern even if it means sacrificing a little.
In this modern time when some girls think that bad guys rule and naughty chaps are cool, majority still has higher regards for gentlemen. This is true in countries like the Philippines with conservative culture. While women don't expect guys to surrender their seats in public transport or give up their queue for the benefit of others, doing these will surely grab ladies' attention and open up chances to get to know you more especially if you make the brave move to ask.
But more than scoring a date, consider being "gentleman" a nice gesture in exchange of the hospitality of the people. They will most likely lend a helping hand to you if you show them you're willing to help them too.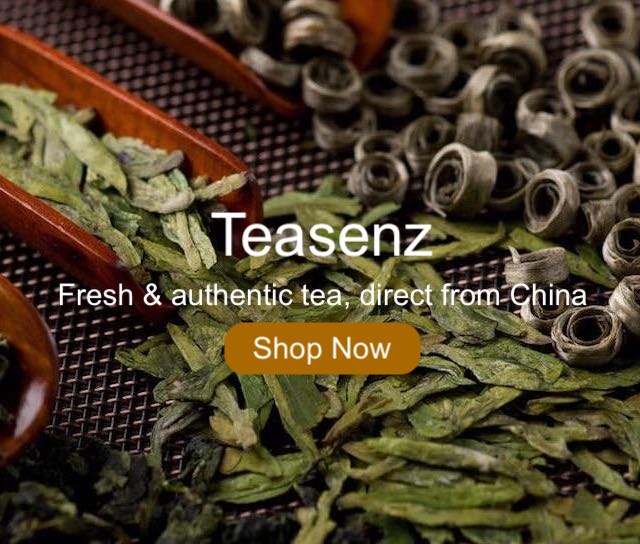 Here are ways you can express your gentlemanly demeanour:
Ladies or elders first
When you enter or exit a place or a lift, make sure you let the ladies or the elders go first. This shows that you're willing to wait and give way to make them feel comfortable. Doing otherwise would make them think you're rude so better choose leaving a positive impression.
Be punctual
If you're set to meet a person, especially a woman, be sure to arrive in the meeting place first. Though Filipinos are known for the so-called "Filipino time" where they attend social events, a little bit late, ladies will appreciate if you wait for them not the other way around. Be punctual and respect others' time.
Pay attention
When someone is voicing out her rants about the traffic, the hot weather or anything she finds significant to talk about, pay attention and listen closely so when she asks you about your own opinion about these things she's interested to discuss, you have something else to say that doesn't seem to be the same as what she just said. She'll notice if you're not listening and this for her is a sign of a bad-mannered man.
Keep your word
Filipinos take promises seriously so be sure you don't drop one that you have no plans of doing at all or else, you'll ruin a relationship you don't yet have. It's better to say "I'll try my best" than saying "Absolutely" if you're uncertain you can make it.
Take the risk
Take the initiative to ask a girl if she wants you to accompany her in going home or crossing the street. This shows your sincerity and concern, enough to win her heart. But if she declines, don't insist. Just remind her to take good care of herself.
Respect
Openly opposing someone else's opinions is not the act of a gentleman. As well as judging a person by the way she dresses, speaks, laughs or acts. If you have an opinion that you think you won't want to listen yourself, don't say it, and keep it to yourself. You sure don't want to be punched in the face by a lady in a public place.
Value her privacy
If a person refused to disclose personal matters like her age or her relationship status, just respect that. The more you value her privacy, the more she will trust you. Who knows someday you no longer have to ask these questions as she will happily share her life story with you.
Make her feel special
Surprises and giving gifts without special occasions will surely make the girl sincerely giggle in happiness. Filipinas love to feel special, who doesn't? Your efforts will surely be worth it because when girls feel loved, they return the love a dozen times.
Being a gentleman is something that every man should strive to become, not just to conform to the norms of the places you want to visit or to win the heart of the girl you want to marry. Try to be a gentleman because it's always the better version of you.