Like every country in the world has different customs and rules regarding how they perform different tasks in their lives, Pakistan also has some set of professional workplace customs that you must know if you want to engage with the Pakistani business community. Pakistan is a fast-growing business-oriented country with its youth establishing new businesses locally and globally.
Pakistan, like every other nation, has some business etiquette that they like to follow, which you may want to keep in mind while interacting with them.
1. Dress Code: What to Wear to Workplace in Pakistan
Men who work at top levels of government, multinational organizations, banks, etc., typically wear Western clothing. The standard at all other workplaces is "business casual" (trousers & shirt). It is advised to dress "business formal" (i.e., jacket, tie, and pants) for official meetings at the strategic level.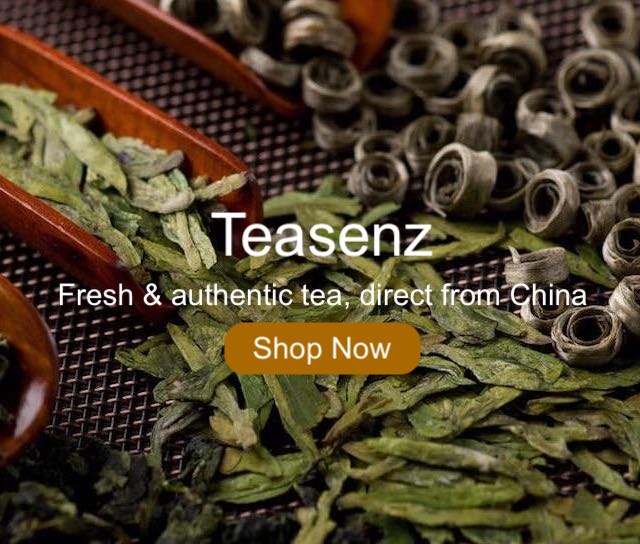 Apply common sense when choosing your outfit. Dress soberly (no figure-hugging clothing) and steer clear of flashy clothing are the same general dress rules that apply to office wear in the UK and Pakistan, respectively.
Business casual for women is preferred, with "shalwar kameez" either with or without a dupatta (a piece of thin cloth draped around the neck or used to cover the head). Long skirts or pants and loose, long shirts that cover the arms are appropriate for higher-level corporate environments. Revealing clothes is not appreciated, and people may avoid talking to you, so it is better to dress modestly for business and casual meetings.
2. How to Greet
The standard way to greet someone is to say "Hello, Mr/Ms…" followed by a firm handshake. Usually, an encouraging smile is helpful. It is customary to shake hands with the right hand rather than the left while giving or receiving anything. Shaking hands with men is optional for women.
Expect to be given tea, coffee, or a light snack; it is best to accept, though, in an urban situation, declining will not be viewed as a show of disrespect.
3. Language to Speak
English is the official language in which business is carried out in Pakistan. Almost all high-level corporate members and employees can communicate in English.
4. Meeting & Appointments
The majority of strategic-level meetings take place around 10:00 AM. Therefore it is preferable to schedule your meetings shortly afterward when attendees are still fresh. Generally, Pakistanis prefer to conduct their business deals and discussions in person rather than conversing over the phone.
It is advised to schedule the meetings three to four weeks in advance. Describe the titles, positions, and responsibilities of attendees beforehand since people want to know who they will be meeting.
Pakistanis work in government positions with a low feeling of urgency and dislike being rushed. As a result, meeting start times can change; be ready for sudden postponements or cancellations of meetings. Until you establish a solid relationship, avoid the need to express your displeasure.
The level of respect accorded to someone in Pakistani business culture mostly relies on that person's age and status. Elderly folks must be treated with the utmost respect. People will take you more seriously if you showcase your status.
Ramadan
Muslims observe the month of Ramadan and fast throughout it once every year. Avoid scheduling a business trip during the month. It is challenging to get appointments due to the government's and the private sector's shortened office hours.
5. How to Bargain & Negotiate
Pakistanis love to bargain or negotiate the terms of contracts. They are not the people who can be easily satisfied when it comes to agreeing on the terms of agreements. Pakistanis may also try to be overly polite to you, send homemade gifts, or share jokes with you to establish a sense of friendship between both parties so that they can find similar interests and negotiate the terms that they can be satisfied with. It is always an option for you to keep things professional and business related.
6. The Best Way to Communicate
Speaking facts is an important part of Pakistani business customs or even in casual conversations. Avoid engaging in controversial topics such as politics, religion, or terrorism. It is normal to ask personal questions regarding the expat's family and other personal matters.
Due to the prevalence of indirect communication, be careful while agreeing or making any commitments. Always make sure that both parties are on the same page and terms are communicated properly.
7. Consider Food
Pakistanis love food and for that matter, if you ever visit Pakistan, expect your local colleagues to offer you breakfast or dinner. They might take you to local restaurants where you can try different Pakistani cuisines such as biryani, chicken karahi, or nihari. Almost every expat enjoys this experience in Pakistan as locals are welcoming of expats who decide to give the local food a try. Your local colleagues would be nice enough to pay for the meal every single time you dine out, and it is their way of appreciating you for blending into Pakistani culture and embracing it.
8. Learn about the Dos and Don'ts in Pakistan
Do not maintain eye contact for a longer period of time, especially with the elderly or seniors, as it may imply that you are threatening or being disrespectful.
Do accept cards with your right hand and also give or receive cash with your right hand.
Do not feel uncomfortable if colleagues stand closer to you while conversing, as this is common.
Do haggle with local vendors because sometimes they can overcharge you for being an expat and may take advantage of you for not knowing enough.
Do not underestimate the importance of business entertainment. Pakistan's culture is relationship-based, and bonding with your counterpart over lunch or dinner is an important part of the process.
Pakistanis take pride in their country and have a strong sense of honor. They, unfortunately, also experience particularly severe cultural stereotypes. Avoid being condescending or jumping to conclusions.