Happy New Year! With the coming of the year 2017, it's a great time to start preparing for business meetings and conventions plans. Malaysia is one of the best option a host can choose from as there are various type of interesting places suitable for your guests that will leave them raving about their experience. These are the top 5 places for business meetings and conventions in Malaysia which have the twist of work and leisure.
1. LEXIS SUITES PENANG
Lexis Suites Penang is about ten minutes' drive from Penang International Airport and it stands out as the only hotel on the island which offer guests the luxury of an individual private pool and steam room in every of its 222 suites. It also presents an impressive range of meeting spaces and other amenities which suitable for both work and play.
The private plunge pool and the steam room are located in the balcony and every Executive pool suites offers partial sea view.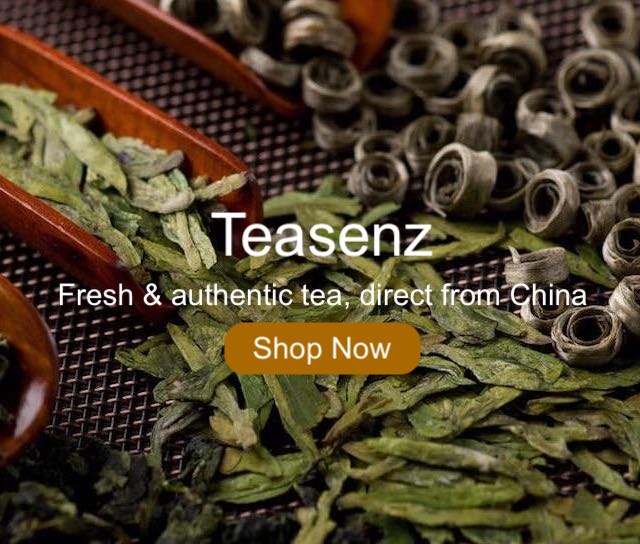 Web: http://www.lexissuitespenang.com/
2.  THE HAVEN RESORT HOTEL & RESIDENCES, IPOH, PERAK
The Haven is one of the most stunning venues in Malaysia showcasing nature at its best and has won the 2016 Travelers' Choice by TripAdvisor. The spacious suites are designed for both business and leisure while offering spectacular panoramic views of nature's beauty. The resort is particularly attractive for rest and recreation.
Web : http://www.thehavenresorts.com/
3.  BERJAYA LANGKAWI RESORT, KEDAH
Berjaya Langkawi Resort is an invitation to a magical sojourn all wrapped up in nature's gift. The resort provides state-of-the-art facilities that enable meetings, conference or any events to be executed effectively.
Web: http://www.berjayahotel.com/
4.  SUNWAY RESORT HOTEL & SPA, KUALA LUMPUR
Sunway Resort Hotel & Spa is a 5-star Hotel located within the Sunway Resort City strategically located in a bustling suburb of Kuala Lumpur only 25 minutes from the city centre and 35 minutes form Kuala Lumpur International Airport. The hotel is equipped with conveniences for the modern business and leisure travelers. The hotel is also adjacent to Sunway Lagoon, a multi-park destination that offers over 80 rides and attraction spread across its five signature parks – Water Park, Amusement Park, Extreme Park, Wildlife Park and Scream Park and Sunway Pyramid, a themed shopping and entertainment mall with over 800 specialty store, recreation, food & beverage and entertainment establishment.
5. PALACE OF THE GOLDEN HORSES
Palace of the Golden Horses, tagged as "Asia's Most Extraordinary Hotel", is a world-class, award winning, luxury hotel located within the iconic MINES Wellness City. It is just 15 minutes away from Kuala Lumpur and 35 minutes away from Kuala Lumpur International Airport. It is an enchanting and grand hotel and is best noted for its dedicated conference wing, the Sultan Salahuddin Abdul Aziz Shah Conference Centre.
Web: http://www.palaceofthegoldenhorses.com.my/