The difference between China and other western countries regarding business culture and etiquette cannot get ignored. It's big and diverse. China's unique history contributes immensely to their distinctive business culture and etiquette. With China's economy opening up and joining trade organizations like WTO, it sure has become a darling of many in doing business. If you intend to travel to China for business reasons, there's no better advice than you having to learn some basic Chinese business culture before traveling.
In this article, you will gain insight on how to conduct a successful business in China as you avoid cultural and social disasters. Here are the tips:
The First Approach.
Chinese prefer doing business with people recommended to them by other business associates other than direct contacts. Referrals form the basis of business relationships. If you have no connections, contact investment committee for direction and advise.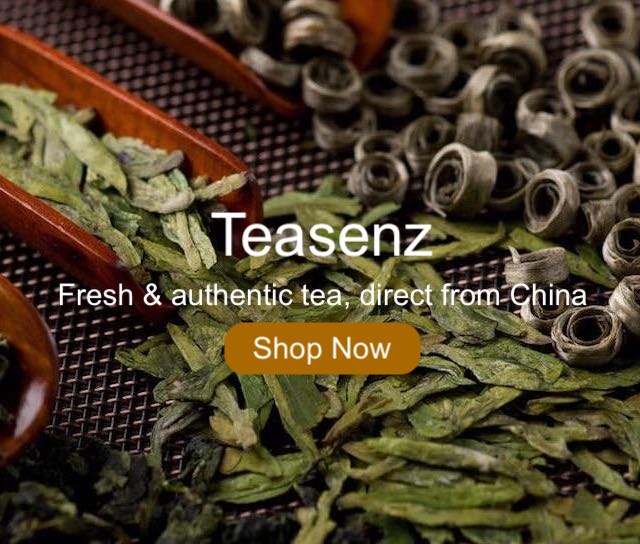 Guanxi
Chinese people don't like to do business with strangers, instead, they believe in "relations after business". Therefore, to sign your first contract with your Chinese counterparts might require months of work, negotiation and guanxi building. The Chinese term guanxi, similar to networking, is the key to minimizing the obstacles and opening doors when doing business in China. An intermediary is very crucial when you need the introduction to an organization or individual. Guanxi can be created by hosting banquets, exchanging favors and sending gifts. A wide guanxi is always the key to opportunities.
Friendship.
Unlike business relationships in the Western countries, in China, they graduate to a social relationship with time. Business relationships become closer as you share more of your political opinions, personal life, hobbies, aspirations, and family. They accept your deal based on how much they know you.
Precedence.
Chinese business people value addressing each other based on rank. One gets addressed according to his/her seniority and especially in the state-owned businesses. The other party gets addressed as Chairman, Director, Manager, or other titles that represent a particular rank. They avoid addressing each other as Mr., Miss, or Mrs. While giving out any documentation like name cards, always start with the senior person. Make sure you stretch out your both hands.
Giving Face.
Giving face also refers to giving due respect. Respect gets accorded according to rank. When giving gifts, they should differ according to seniority. Those in high positions get better gifts than those in lower levels. Sitting in board meetings or when dining should get accorded according to rank.
Gifts and presents.
Gifts, especially from the western origin significantly enhance business relationships in China and especially in the small cities and towns. Similarly, you will receive gifts from them and especially products with a touch of Chinese art. You should not refuse gifts from them as they refer such an act as impolite and will affect your business relationship.
While conversing with the Chinese, never mention the following topics and avoid them as plague:
Independence of Taiwan as a country.
Your Friendship with Japanese or show that you praise them over Chinese.
Anything to criticize Deng Hsiao Ping.
They term them as taboo and mentioning the above topics results to nasty arguments. Converse anything else under the sun with the Chinese except for the above topics.